GREENBACKER DEVELOPMENT OPPORTUNITIES FUND
GDEV provides flexible capital to developers of renewable energy and sustainable infrastructure projects. The fund's investment team leverages its deep experience in project development, structured finance, and operations to structure financing solutions that optimize risk allocation and alignment with its partners. GDEV also leverages the broader Greenbacker platform, bringing to bear the firm's robust technical, operational, and capital markets capabilities for the benefit of its investors and portfolio companies.
GDEV invests across a wide range of sustainable infrastructure and renewable energy technologies, including (but not limited to) solar photovoltaic power generation, hydroelectric power generation, battery storage, energy efficiency, and waste-to-value. The fund invests across the capital structure with a primary focus on corporate investments.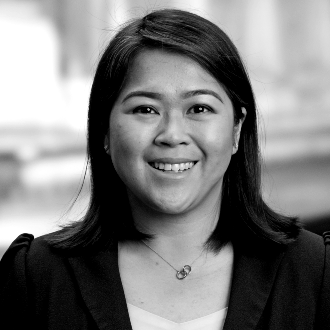 TRIXIE BLAIR
VP, GDEV
DANIEL DRUCKER
FUND CONTROLLER, GDEV
GREG GREENMAN
VP, OPERATIONS
JOSEPH NANO
SENIOR ASSOCIATE, GDEV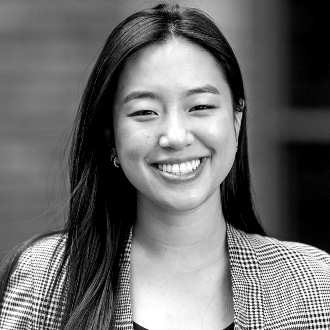 CINDY WEI
ASSOCIATE, GDEV
4Q2020
Strategic investment in Dichotomy Power, an owner-operator of small hydroelectric generating facilities in the Northeast
4Q2020
Strategic investment in Encore Renewable Energy, a developer of solar photovoltaic and battery storage projects in the Northeast
4Q2020
Strategic investment in Chaberton Energy, a developer of solar photovoltaic projects in the Mid-Atlantic region
4Q2020
Strategic investment in Clear Energy Investments, an owner-operator of small hydroelectric generating facilities in the Northeast
4Q2020
Strategic investment in OYA Solar, a developer of community solar projects focused on New York
3Q2021
Strategic Investment in CEP Solar, a developer of distributed and utility-scale solar and storage projects in Virginia
4Q2021
Strategic investment in Delorean Power, a developer of battery storage assets in the Northeast and Mid-Atlantic regions
1Q2022
Strategic investment in Noria Energy, a California-based developer of behind-the-meter floating and ground-mounted solar projects