Greenbacker Renewable Energy Company II (GREC II) is a non-traded limited liability company that will acquire and manage income-generating renewable energy and other energy-related businesses. Our business objective is to generate attractive risk-adjusted returns for our investors, consisting of both current income and long-term capital appreciation. We will do this by acquiring and financing the construction and operation of income-generating renewable energy and sustainable development projects, primarily within North America. The investment goal is to generate safe and reliable cash flows for investors by selling electricity to high-credit-quality counterparties, including investment-grade-rated utilities, municipalities, and corporations.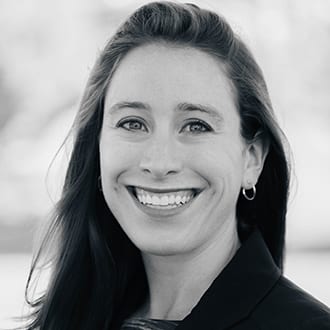 ELLE BRUNSDALE
INVESTMENTS ASSOCIATE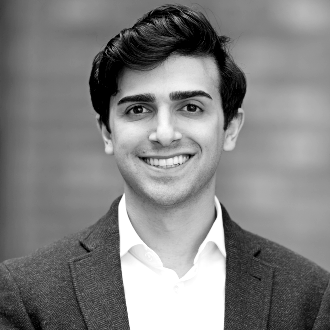 MIKE DUDUM
INVESTMENTS ASSOCIATE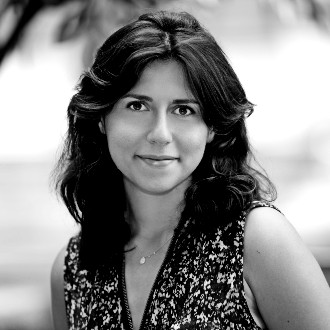 JACQUELINE FEDIDA
VP, INVESTMENTS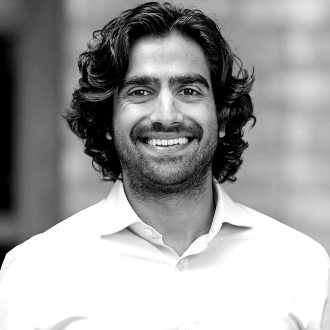 NEERAV JASHNANI
VP, INVESTMENTS
DONAL MAHONEY
INVESTMENTS ASSOCIATE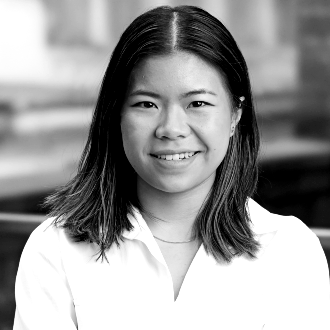 DELLA XU
ASSOCIATE, INVESTMENTS
MANDY YANG
ASSOCIATE, INVESTMENTS
GREC II Portfolio Activity
Greenbacker acquires, three to-be-constructed community solar projects in New York. Once completed, the portfolio will help contribute to a more equitable clean energy transition by expanding the state's access to cheaper solar power.
Greenbacker acquires sponsor position in 200 MWac / 240 MWdc solar plant in Utah. Construction commences with groundbreaking ceremony for project that will supply Meta with renewable energy.
Greenbacker has expanded its fleet of clean energy projects into Virginia, a growing market for renewables. The 4 MWdc to-be-constructed solar project is located on an active soybean farm, where it will expand the harvest to include clean power.
For current investor servicing, call our Service Line at (833) 404-4104 and select option 2 to reach "Greenbacker Renewable Energy Company II LLC".
For completed Greenbacker paperwork:
Regular Mail
Greenbacker Renewable Energy II LLC
c/o SS&C Technologies
PO Box 219368
Kansas City, MO 64121-9368
Overnight Mail
Greenbacker Renewable Energy II LLC
c/o SS&C Technologies
430 W. 7th Street Ste 219368
Kansas City, MO 64105-1407