Greenbacker Renewable Energy Company II (GREC II) is a non-traded limited liability company that acquires, constructs, and operates a diversified portfolio of income-producing renewable energy generation, battery storage, energy efficiency, and other sustainable projects. Our business objective is to generate attractive risk-adjusted returns for our investors, consisting of both current income and long-term capital appreciation. We do this by acquiring and financing the construction and operation of income-generating renewable energy and sustainable development projects, primarily within North America. The investment goal is to generate safe and reliable cash flows for investors by selling electricity to high-credit-quality counterparties, including investment-grade-rated utilities, municipalities, and corporations.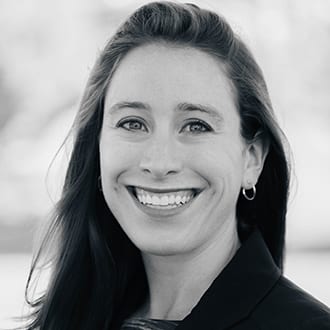 ELLE BRUNSDALE
AVP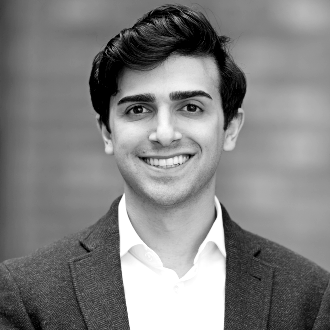 MIKE DUDUM
AVP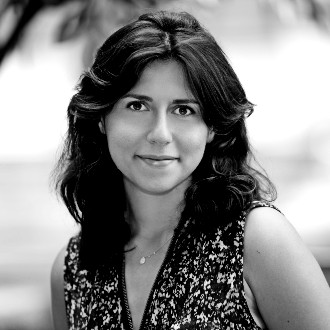 JACQUELINE FEDIDA
VP, INVESTMENTS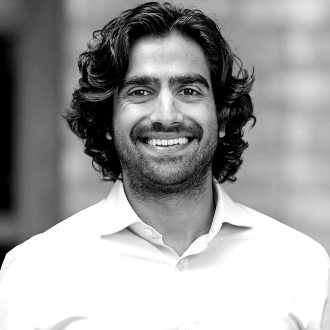 NEERAV JASHNANI
VP, INVESTMENTS
DONAL MAHONEY
AVP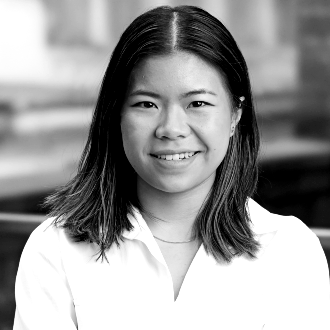 DELLA XU
ASSOCIATE, INVESTMENTS
MANDY YANG
ASSOCIATE, INVESTMENTS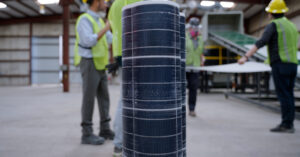 SOLARCYCYCLE was chosen as a partner because the recycler can meet Greenbacker's rigorous sustainability and compliance goals for retired solar panels, including rapid testing for overall health and potential reuse of panels; low-cost, eco-friendly recycling to extract core materials; and advanced tracking and reporting of sustainability metrics.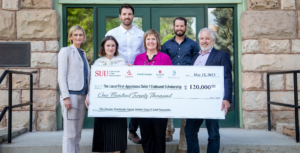 The $120,000 scholarship is specifically for students residing in Iron County, UT—home to Greenbacker's 240 MWdc Appaloosa solar project—who plan to pursue their career goals locally. The Local First scholarship series assists communities in meeting their workforce needs by providing tuition for local certificate and degree programs.
For current investor servicing, call our Service Line at (833) 404-4104 and select option 2 to reach "Greenbacker Renewable Energy Company II LLC".
For completed Greenbacker paperwork:
Regular Mail
Greenbacker Renewable Energy II LLC
c/o SS&C Technologies
PO Box 219368
Kansas City, MO 64121-9368
Overnight Mail
Greenbacker Renewable Energy II LLC
c/o SS&C Technologies
430 W. 7th Street Ste 219368
Kansas City, MO 64105-1407