Greenbacker Renewable Energy Company (GREC) is a publicly reporting, non-traded limited liability company that acquires and manages income-generating renewable energy and other energy-related businesses. Our business objective is to generate attractive risk-adjusted returns for our investors, consisting of both current income and long-term capital appreciation. We do this by acquiring and financing the construction and operation of income-generating renewable energy and sustainable development projects, primarily within North America. GREC invests in a diversified portfolio of income-producing renewable energy power facilities that sell long-term electricity contracts to off-takers with high credit quality, such as utilities, municipalities, and corporations.
Past performance is not indicative of future results. Return information is unaudited and subject to change. All returns shown assume reinvestment of distributions and are net of all expenses.
1 As of September 30, 22. Inception to date ("ITD") returns are annualized consistent with the IPA Practice Guideline 2018.

2 As of November 1, 2022. There is no assurance GREC will pay distributions in any particular amount, if at all. Any distributions will be at the discretion of the board of directors. GREC may fund distributions entirely from sources other than cash flow from operations, including, without limitation, the sale of assets, or borrowings. In no event, however, shall funds be advanced or borrowed for the purpose of distributions if the amount of such distributions would exceed the accrued and received revenues for the previous four quarters, less paid and accrued operating costs with respect to such revenues, and costs shall be made in accordance with generally accepted accounting principles, consistently applied. For the quarter ending September 30, 2022, 100% of distributions were funded from a return of principal. By funding distributions with a return of principal to investors, GREC will have less money to invest, which may lower its overall return. For a historical breakdown of the distribution funding sources, please see GREC's SEC filings.
3 Monthly share value as of October 3, 2022. Monthly Share Value (MSV) based calculations involve significant professional judgment. The calculated value of our assets and liabilities may differ from our actual realizable value or future value, which would affect the MSV as well as any returns derived from MSV, and ultimately the value of your investment. See the Private Placement Memorandum ("PPM") for additional details related to the calculation of MSV.
4 Returns shown reflect the percentage change in the MSV per share from the beginning of the applicable period, plus the amount of any distribution per share declared in the period. All returns are unaudited, assume the reinvestment of distributions, and are net of all expenses including G&A expenses, management fees, performance participation fees, and share class specific fees, as applicable.
WEIGHTED AVERAGE REMAINING TERM LENGTH²
STATES, PROVINCES, TERRITORIES AND DISTRICTS
INVESTMENT-GRADE OFFTAKERS
Operational Growth Highlights
Fleet operating capacity increased 100%
Fleet added 123 new assets, bringing the new total project count to 425
Total Pre-Operating Assets
    Solar, 
95.5%
    Battery Storage, 
4.5%
    Solar, 
66.4%
    Wind, 
31.7%
    Biomass, 
1.0%
    Battery Storage, 
0.9%
High-Credit-Quality Offtakers
    Investment-Grade Utility, 
76.3%
    Non-Rated
3
, 
11.0%
    Investment-Grade Corporation, 
8.0%
    Investment-Grade Municipality, 
4.7%
Portfolio metrics are unaudited and subject to change.
1Prior to 3Q20 the Company did not formally track total asset and capacity statistics for projects the Company had contracted to acquire but had not yet closed.
2Weighted average remaining contract term refers to the power purchase agreements ("PPA") of our total assets.
3Non-rated off-taers are unrated by credit rating agencies.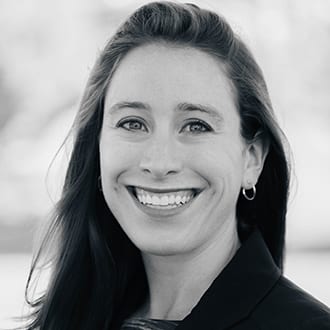 ELLE BRUNSDALE
INVESTMENTS ASSOCIATE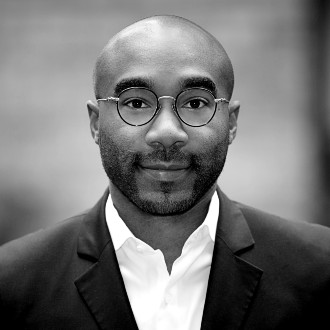 ARMAND DEHANEY
VP, Investments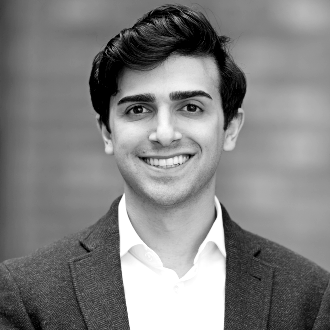 MIKE DUDUM
INVESTMENTS ASSOCIATE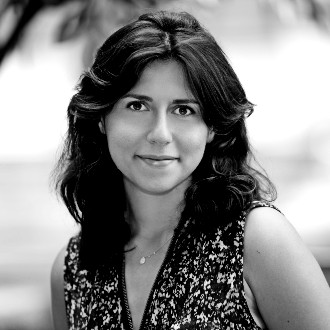 JACQUELINE FEDIDA
VP, INVESTMENTS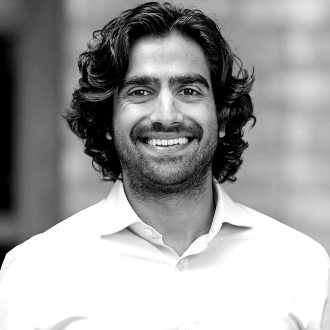 NEERAV JASHNANI
VP, INVESTMENTS
DONAL MAHONEY
INVESTMENTS ASSOCIATE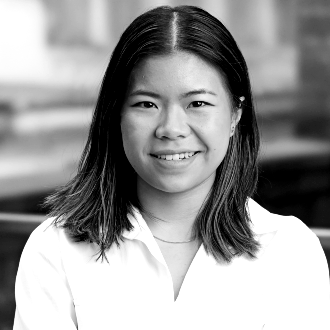 DELLA XU
ASSOCIATE, INVESTMENTS
MANDY YANG
ASSOCIATE, INVESTMENTS
Greenbacker Renewable Energy Company delivers second quarter results which included historic operational expansion as the company reports results in new financial statement presentation.
For completed Greenbacker paperwork:
Regular Mail
PO Box 219255
Kansas City, MO 64121-9255
Overnight Mail
430 W 7th St Ste 219255
Kansas City, MO 64105-1407