Greenbacker was excited to join RIA Channel's line-up for their Invest4Impact Symposium. During this 30-minute session, our thought leaders discussed current trends in green energy finance, the impact of the IRA, and how we navigate the renewables investment environment. You'll also learn about Greenbacker's innovative approach to environmental sustainability and land management solutions across our sites.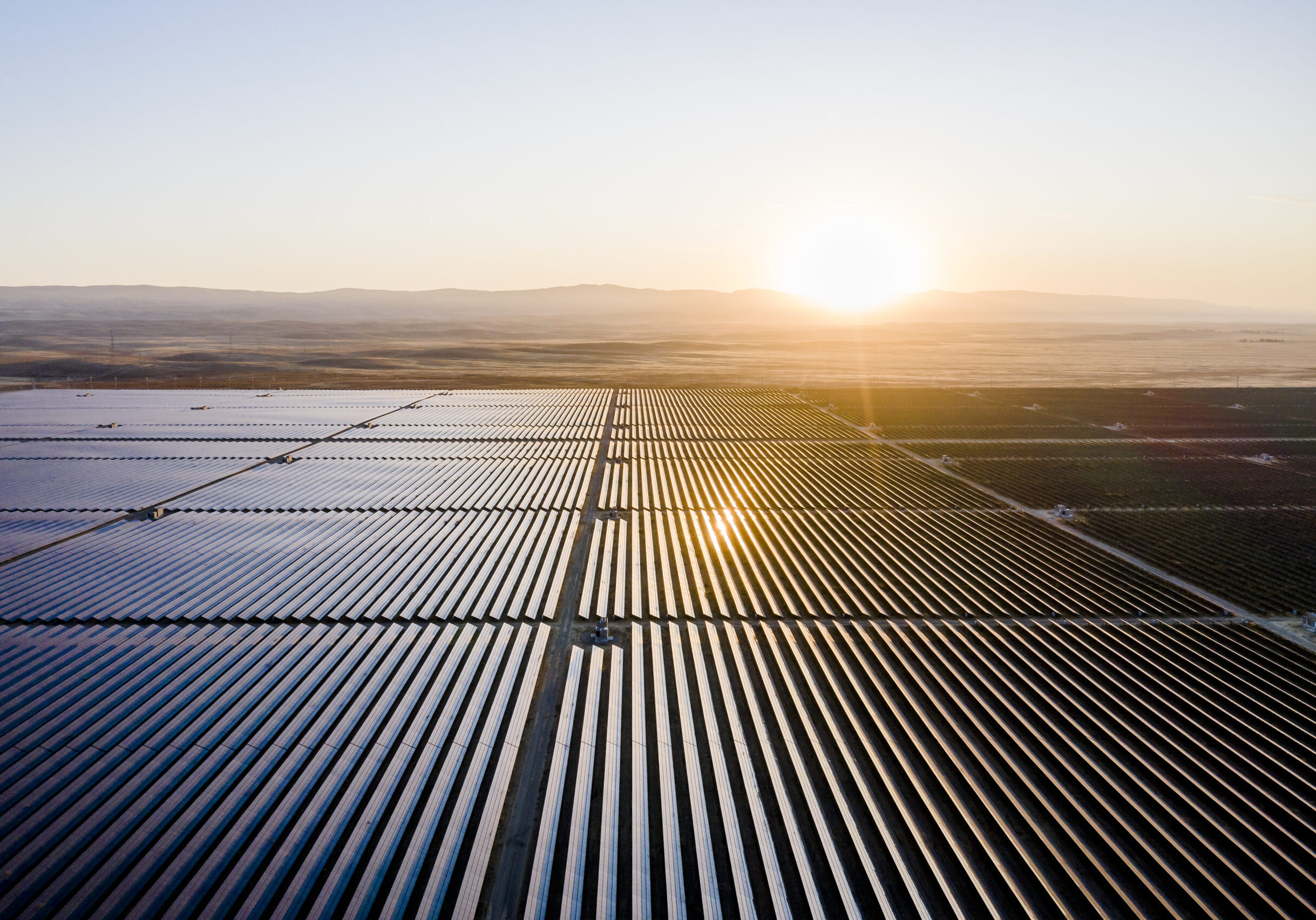 We recently wrote a piece on how the sustainable infrastructure asset class...
Greenbacker Renewable Energy Company delivers second quarter results which included historic operational expansion as the company reports results in new financial statement presentation.